About Blueline Taxi Services
Blueline Taxi Services are Harrogate's largest provider of taxis but we are so much more than that and our dedication to providing an outstanding taxi service which is a cut above the rest is what drives us – now let us drive you!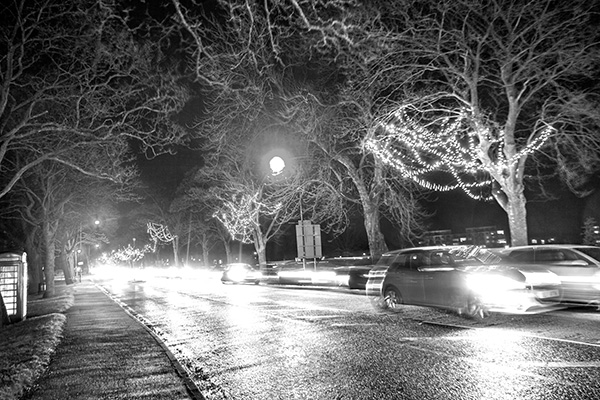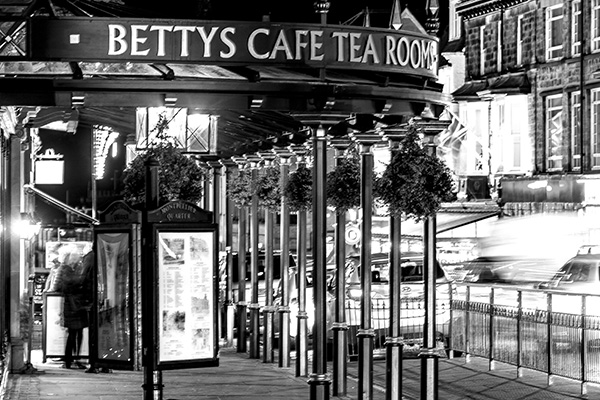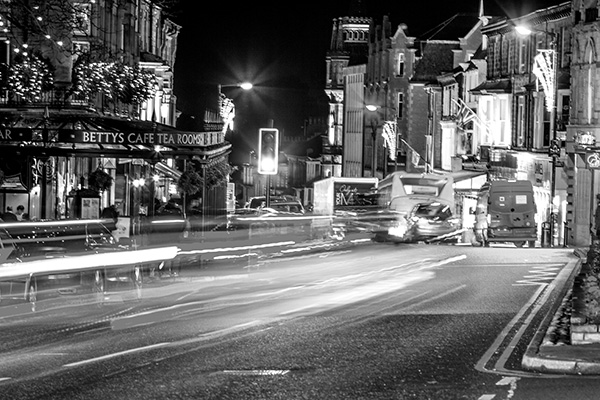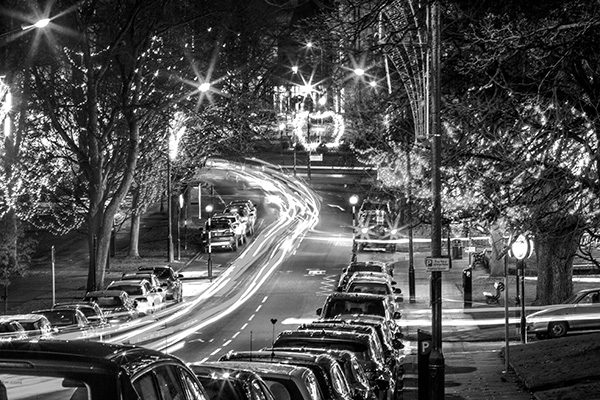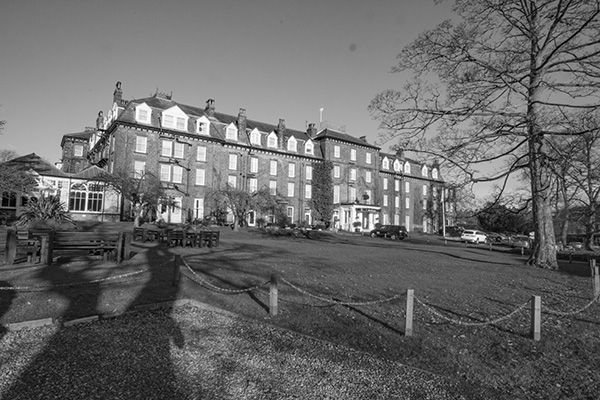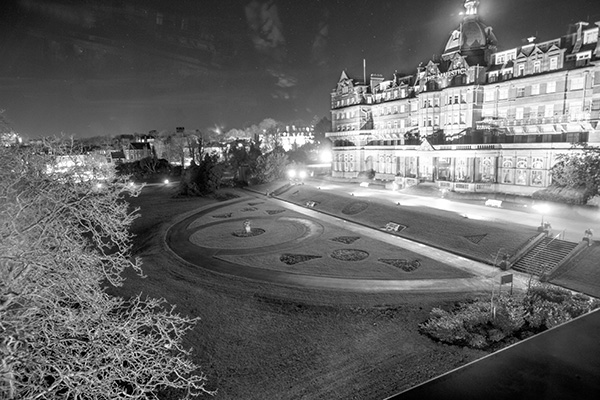 We are one of the region's most established taxi firms, dating back as far as the 1930s, and boast a fleet of modern vehicles. Our aim is to provide a premier service to all our customers and we can proudly boast that over 90% of our journeys are from repeat business. In addition to this, the vast majority of our drivers are shareholders in the company and have a vested interest in our success. Long story short – we are a Harrogate taxi service people believe in.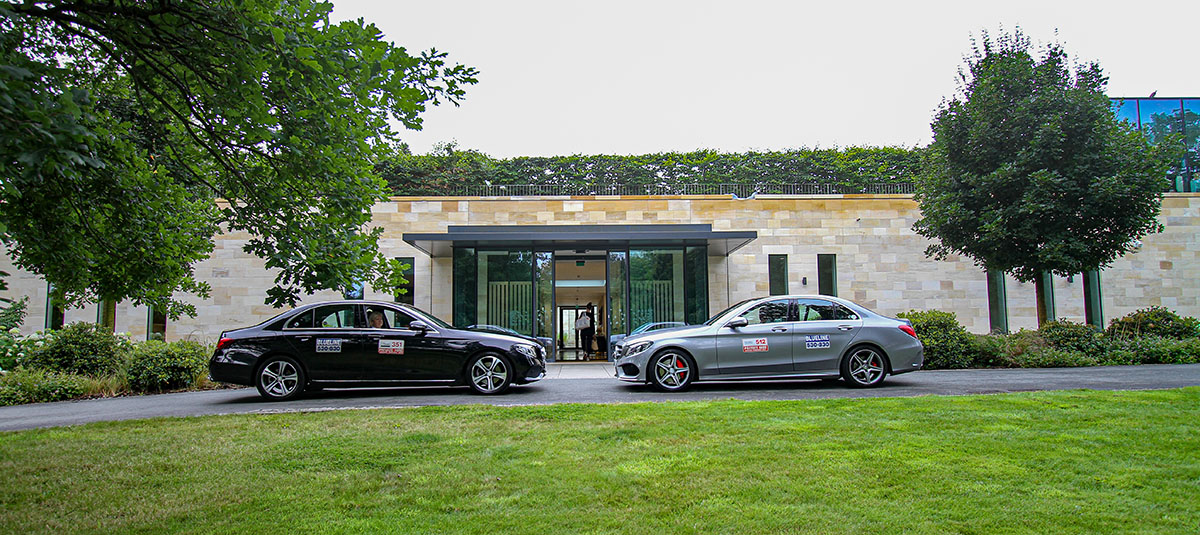 We truly believe in the importance of good customer service here at Blueline – and this is something which really sets us apart from other Harrogate and Leeds taxi firms. We are courteous, prompt and offer vehicles to match any requirements.
We firmly believe in the importance of doing our part for the community and at Blueline Taxis we endeavour to raise money for various charities – and, we will be continuing with our numerous charitable donations.